How We Can Save Some Money When Purchasing Audio Equipment
Decent audio equipment does not have to cost a bundle. There certain techniques you can utilize when purchasing your new stereo or CD player. I will highlight some of these techniques which have worked for me in the past two years.
First of all, you should realize that manufacturers will frequently update or replace products. If that happens, a new product will typically be announced and then the prices for previous-generation products will drop. This is not only the case for cell phones but also other appliances and computers as well as audio equipment. However, audio equipment does not evolve as quickly as other types of products in particular computers. Therefore, you can rest assured that you will have sufficient performance when buying an older audio product.
In fact, audio standards don't change very quickly either. Therefore, using an older model will still let you enjoy music is much as new products.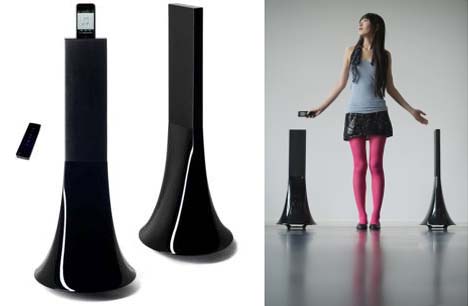 Also, I would start shopping for equipment during the holidays when they are discounts such as on black Friday. Also, there are some websites which are monitoring prices for products. Sometimes, you will be lucky enough to find a close out way you can get a discount the product. However, always keep in mind to purchase from a reputable retailer. If something should go wrong then you will have peace of mind and also the product should carry the original warranty. Even if the retailer went out of business, you can talk directly with the manufacturer as long as you have warranty. Therefore, you should keep the sales receipt which clearly shows when you purchase the equipment.
Regardless of whether you are buying loudspeakers for a stereo, it is important to do your homework before you start price hunting. Make sure that you know exactly which model you are interested in. However, also keep an open mind for other models which are slightly different. Make sure that you know exactly what your requirements are so that you can find out whether a variant of your first choice would also work in your application. If in doubt, I would consult a professional.